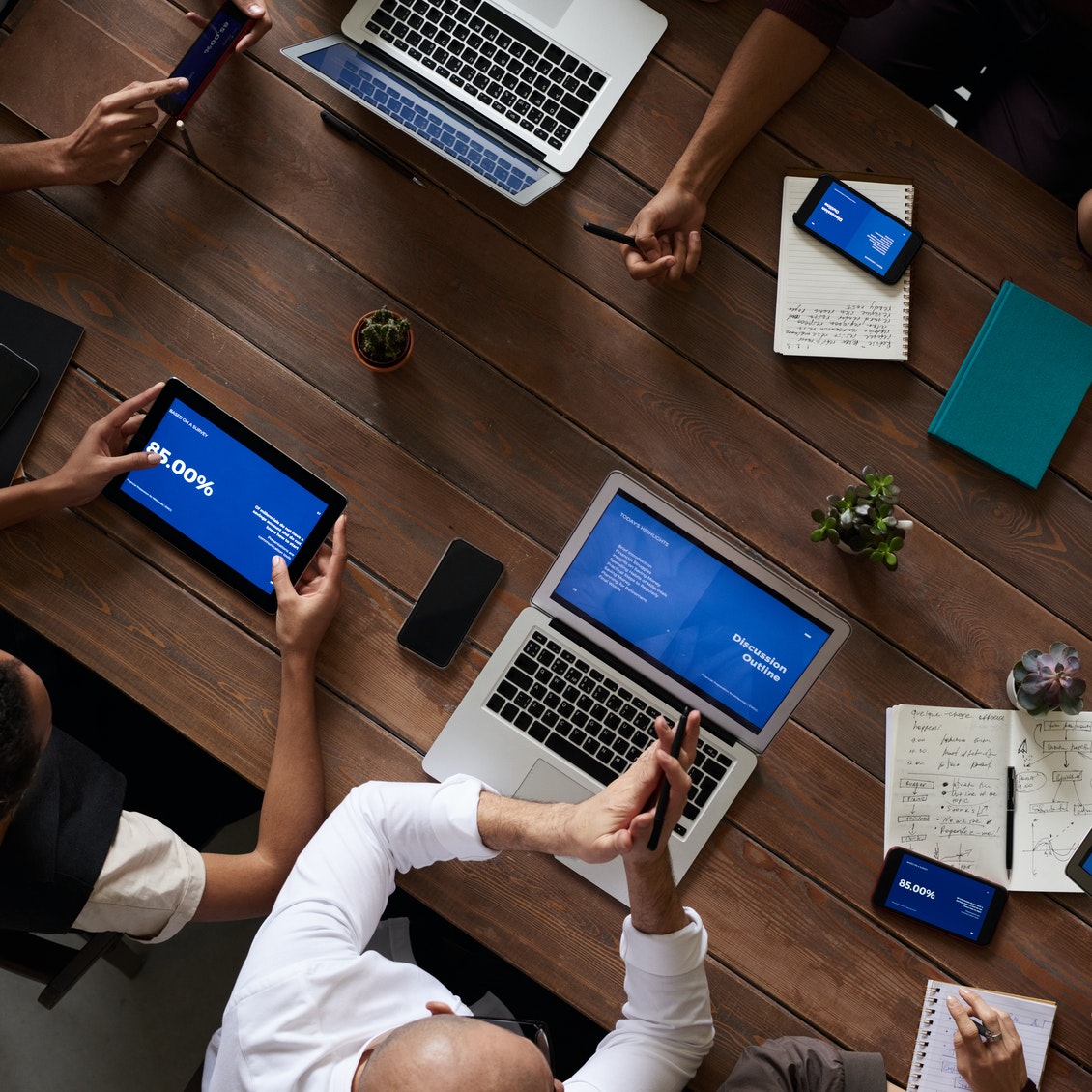 We're a long-established professional Certified Chartered Accountants in London and Surrey. Located in Feltham, London. we offer financial and accounting services for small businesses throughout the Surrey and London area.
Furthermore, we'll guide you through all the difficult stages of your business development from start-up to mature company.
Trusted Chartered Accountants In Feltham
Efficient Accounting Solutions Tailored for Small Businesses
When running a small business in West London or anywhere, it's crucial to have a reliable and experienced financial expert. Regal is your one-stop solution for all your accounting needs.
With a proven track record of providing fast, efficient, and affordable services, we are the go-to accountants for small businesses in Hounslow, Feltham, Ashford, Staines, Hampton, Twickenham, Richmond, Kingston, Sunbury, Surrey, and the Greater London area.
Why Choose Regal for Your Small Business?
As established professional certified chartered accountants in West London and Surrey, we understand small businesses' unique challenges in financial management. Whether you're looking to "find me an accountant" in the local area or searching for "accountants near me," Regal has the expertise to cater to your needs.
Here's why you should choose us:
1. Proven Track Record: We have years of experience providing small business accounting professionals for various industries. Our clients have consistently praised our fast, efficient, and cost-effective services.
2. Wide Range of Services: From bookkeeping services for small businesses to tax consultants specializing in small businesses, we offer comprehensive financial services tailored to your unique requirements.
3. Easy, Hassle-Free Process: We pride ourselves on offering a transparent and streamlined process that eliminates the stress associated with financial management for small business owners.
4. Strategic Location: Our Feltham, London-based office means we are easily accessible to clients throughout Surrey and London.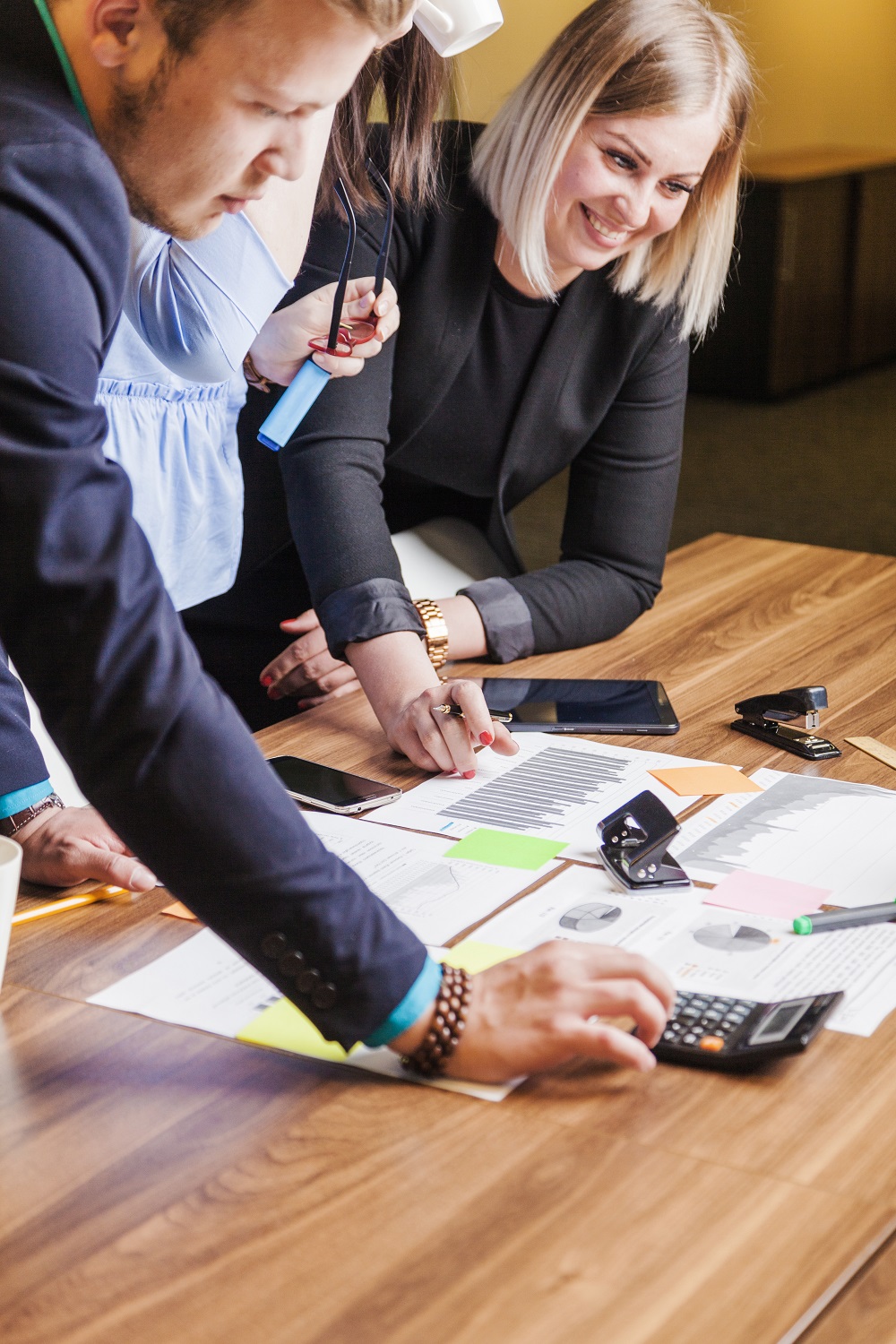 Key Services Offered by Regal Chartered Certified Accountants
Our team of small business financial advisors focuses on providing accounting solutions for small businesses in West London. Here's a quick overview of our main offerings:
Bookkeeping Services: Keep your business' finances in order with our efficient and accurate bookkeeping services tailored to small businesses.
Payroll and Invoicing Support: Focus on running your business while Regal handles your payroll and invoicing needs.
Budgeting and Forecasting: Make informed decisions with our budgeting and forecasting services customized for small businesses.
Small Business Tax Planning and Preparation: Stay on top of your tax obligations with tax planning and preparation by our expert tax consultants.
Financial Management: Get insights into your company's financial health and growth opportunities through strategic financial management services.
We have accountants for freelancers and small businesses. So, if you are looking for reliable and experienced finance professionals, Regal is your one-call solution. We will be happy to be a part of your journey. Call us to schedule a consultation!
Frequently Asked Questions (FAQs)
After 25 years of trying I finally found a great accountancy firm. They're very commercial and really understand my business needs and deliver real value for money.

Their smart advice has really helped me and my business move forward excelling all expectations. I would not hesitate to recommend Regal if you need that little bit extra than the average accountancy firm delivers. And such reasonable charges.
Everything runs like a dream always on time. We are very happy with QuickBooks accounting. With their planning help we have expanded massively all thanks to Regal for their creative commercial advice.