Whether you are a Sole Trader, Partnership, Limited Company, Charity, and we can help you to prepare end of year accounts.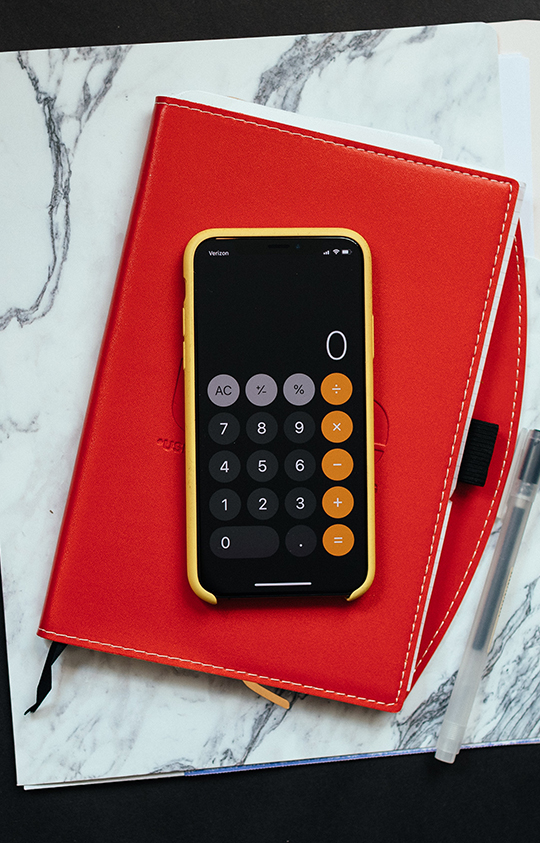 Our bookkeeping services are designed to save you time and will ensure it is done in the most cost-effective way possible.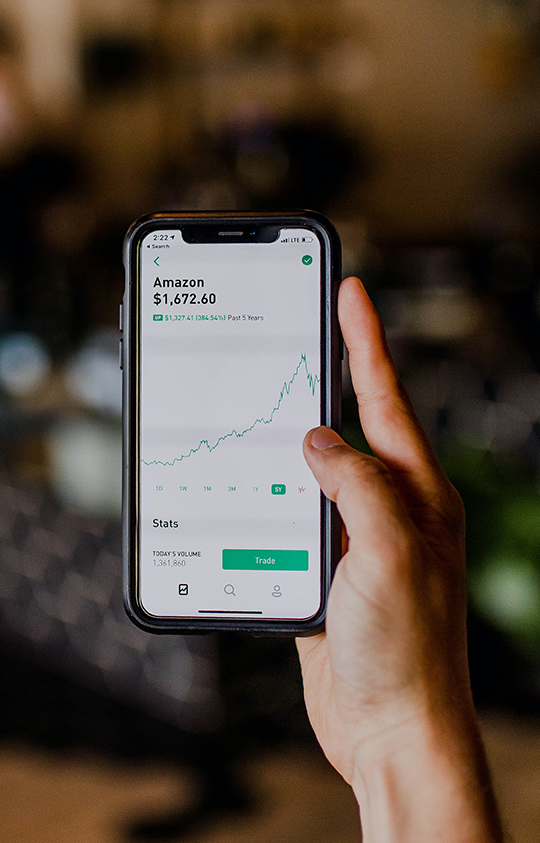 Picking the correct tax structure, preparing business plans and forecasts are just some of the services we offer to help start-ups.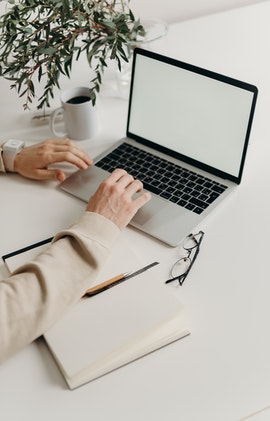 We can provide you either monthly, quarterly or annual management accounts, rather than a set of accounts just once a year.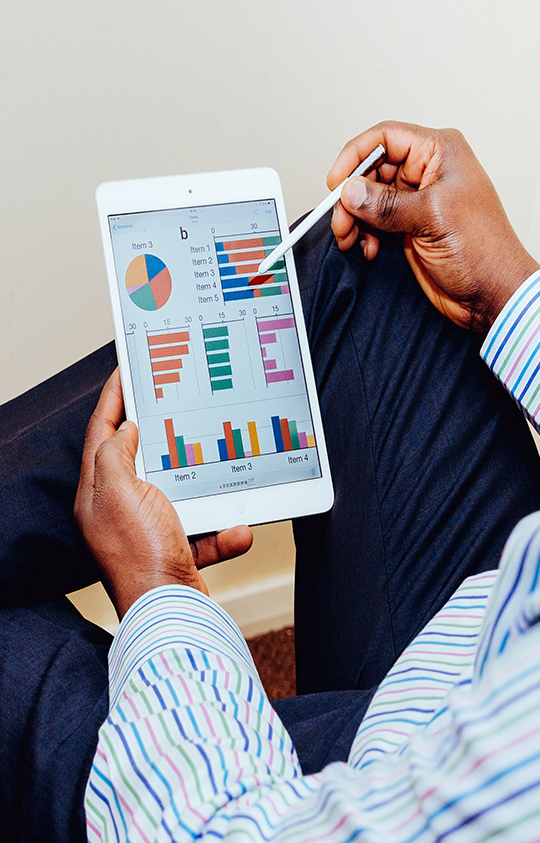 Administering payroll is becoming increasingly burdensome for many businesses. We provide accurate payroll service for all sizes of business.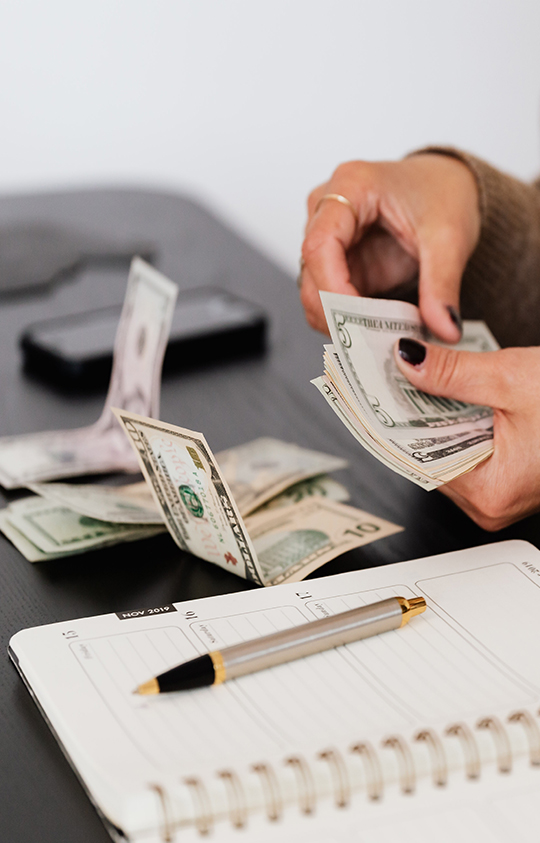 Do not complete your Self-Assessment Tax Return – Let us do it for you. Our fast and easy service make everything simple for you.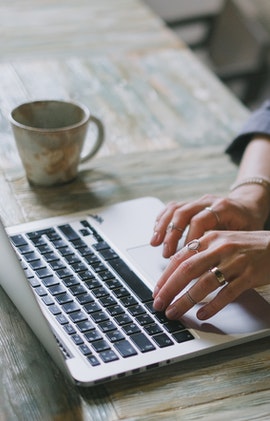 Need assistance with your tax planning. We have got you and your business goals and objectives in mind. You and all your tax planning needs are in expert hands. Leave it to us.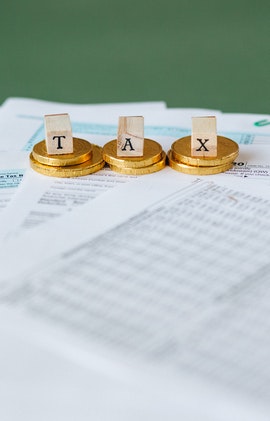 The complex regime of VAT regulations imposes a tremendous administrative burden on businesses. You must register for VAT if your sales are about to go above the VAT threshold. We can help you with all of these.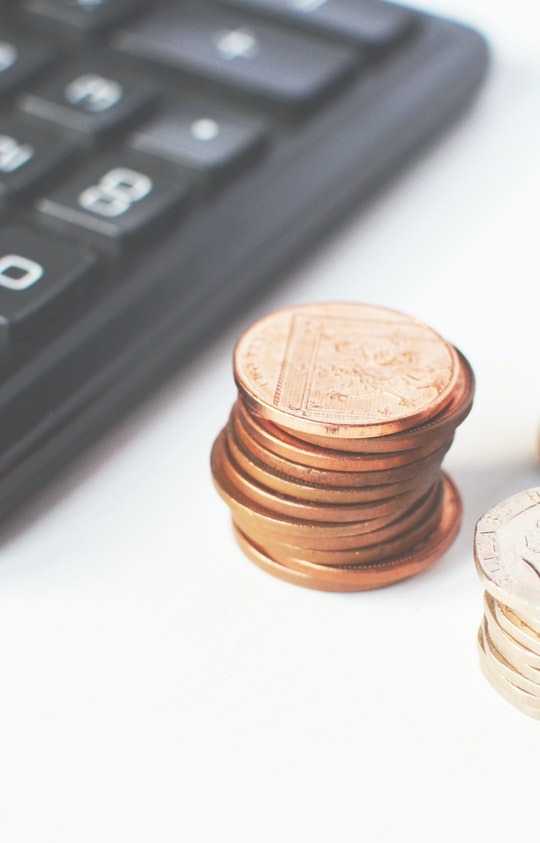 We have experience in working with charities accounts preparation. You can be sure of expert advice to help you operate as efficiently and cost-effectively as possible, with the potential to find ways to reduce costs.