Trusted Chartered Certified
Accountants in Feltham,
London
We Regal Chartered Certified Accountants provide exceptional accounting services to businesses throughout London &Surrey, England. We have a large client base in Hounslow, Hampton, Ashford, Staines, Kingston, Richmond, Twickenham.
Save Your Time & Money with Expert Advice & Service
Running and managing a business come with many challenges, and one of them is the accounting part. If you're seeking the best accountants, look no further. Regal
Chartered Certified Accountants.
Our expert accounting & tax professionals are ready to help with all your business's accounting needs. As an established accounting firm in Feltham, we cater to small to medium size businesses, guiding them through every stage of development.
Backed by a competent team of accountants we strive to deliver fast, efficient,affordable services to help our clients succeed.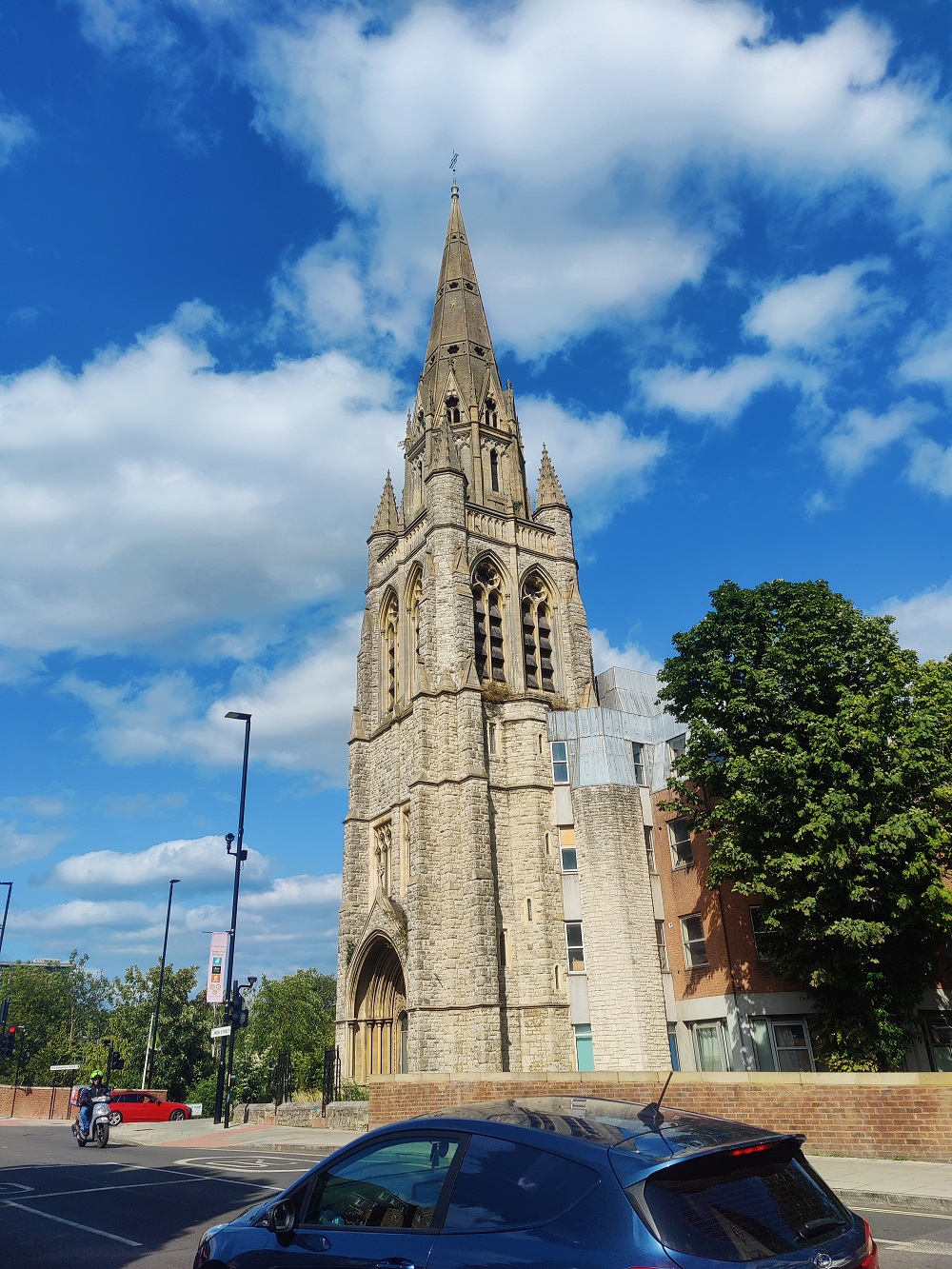 Strengthening Your Business's Finances with Expert Advice
We pride ourselves on being the go-to tax consultants and accountants in Feltham, using our extensive knowledge to provide accurate and up-to-date financial advice. Our financial experts will help you make the right decisions for your business's future success.
Contact Regal for further information and schedule a consultation with one of our experts!
Why Choose Regal Chartered Certified Accountants?
Our proven track record highlights our quality of services and dedication. We offer fast, efficient, affordable professional accounting services, ensuring your finances are always in good hands. Our easy, hassle-free, transparent process sets us apart from other accounting firms in the Feltham area.
Reasons you can trust us-
Expertise and Experience:
The Regal Accountants team consists of highly skilled professionals with extensive expertise in accounting, taxation. With extensive experience, we have a deep understanding of the financial world. Whether you need assistance with tax planning or financial reporting, we have handled everything accurately.
Customized Solutions:
One size doesn't fit all when it comes to accounting services. Regal understands that every client has unique requirements, and we tailor their solutions accordingly. By taking the time to comprehend our client's specific goals, we develop customized strategies that maximize their financial efficiency and minimize risks.
Regulatory Compliance:
Navigating the ever-changing tax laws and accounting regulations can be daunting. We possess an in-depth knowledge of current tax codes and compliance requirements. We monitor regulatory updates and ensure that your financial operations align with the latest standards. With Our expertise, you can rest assured that your Accounting, and tax matters are handled accurately, ethically, and within legal boundaries.
Tech-driven Solutions:
At Regal, we harness the power of cutting-edge technology to streamline processes and provide efficient solutions. By leveraging advanced accounting software and digital tools, we enhance accuracy, reduce human errors, and improve turnaround times. Embracing technology enables us to provide real-time financial insights, track performance metrics, and optimize your financial operations for maximum productivity.
Comprehensive Accounting Solutions
We are experienced in providing various accounting services, including:
1. Small business accounting
2. Professional payroll services
3. Tax planning strategies
4. Reliable accounting services
5. Bookkeeping for small businesses
6. Company Accounts
7. Corporation Tax return
8. Property Accountants
9. CIS (Construction Industry Scheme)
10. Vat returns
11. Self-employed
12. Charity Accounts
Taking Care of Your Business's Financial Needs with a Seamless Process
At Regal, we have the most reliable accountants in Feltham. Therefore, you can trust our expertise for quality accounting services.Our process begins with understanding your business's financial needs and providing tailored financial advice specific to your industry and circumstances. With transparent communication and collaboration, we make handling your finances stress-free.
Feltham's Top Destination for Small Businesses
Regardless of whether you are starting or managing a mature company, our knowledgeable team is always here to support you. We focus on Feltham's accounting regulations when performing our jobs.
Our accounting solutions for start-ups are implemented by the best in our team. Whether you need help with tax filing or any financial-related matter, Regal Accountants are always here to help your business grow.
Get a Personal Consultation

.
We will take care of your accounting and administrative services.