Trusted Top-Rated Chartered Accountants in
Surrey
Are you looking for reliable accounting and tax professionals for your business in Surrey? Look no further than Regal Chartered Certified Accountants.
Our certified chartered accountants in Surrey have a solid track record of providing top-notch accounting services to businesses with years of experience. Because we understand the importance of transparency, we work closely with our clients to provide fast, efficient, and affordable services that best suit their needs.
Regal Chartered Certified Accountants is the go-to choose for businesses, whether you require the expertise of a small business accountant or a personal accountant in Surrey. Trust us to help optimize your financial strategies for greater success.
Professional Accountants: Reliable and Trustworthy Expertise
Regal Accountants prides itself on providing fast, efficient, and affordable financial services due to its team of certified financial experts, audit specialists, and assurance professionals. Our proven track record in Surrey demonstrates our prowess in providing transparent, trustworthy, and authoritative services to our clientele in the region.
Tax Accountants: Expert Aid and Guidance
Taxes are often confusing for many businesses and individuals, particularly when navigating the ever-evolving UK tax laws. Regal Chartered Certified tax accountants in Surrey can assist with all your tax-related needs, be it personal or business-related, thanks to their strong expertise in financial planning and compliance.
Regal Accountants also offering customized financial accounting to meet your long-term goals. Moreover, our tax advisors based in Surrey excel in handling complex tax issues, ensuring you stay compliant and well-informed about the changing tax environment.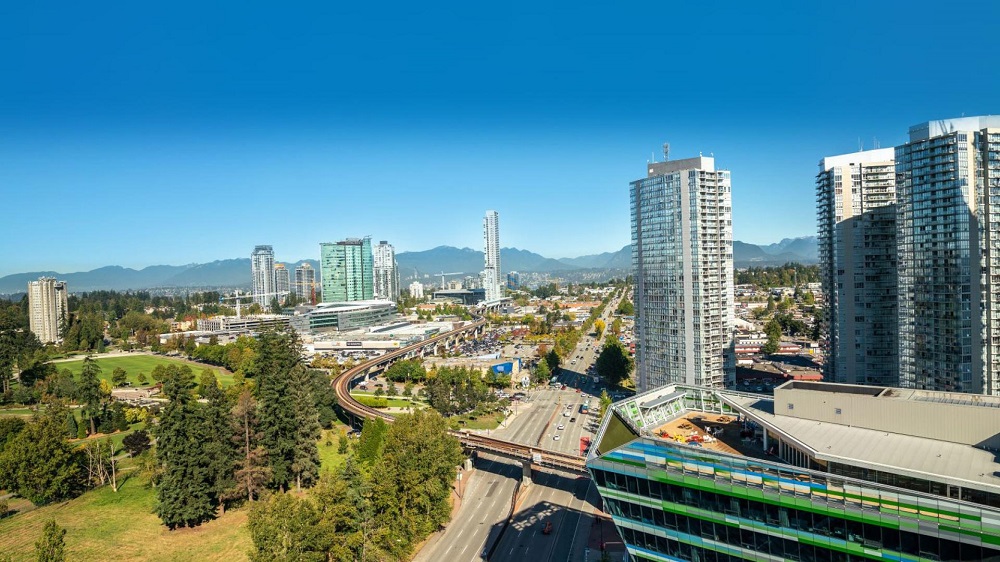 How Regal Accountants
Transforms Your Business?
Our tax experts not only assist you with addressing tax-related issues but also guide you through various stages of your business development. We ensure you are equipped with the information and skills to make well-informed decisions for your business.Working with experienced financial accountants regardless of your business's size or industry, our corporate accountants adopt a transparent process that guides you through every step of your business's development, ensuring it thrives and reaches its full potential.
Start-up: We provide practical advice on setting up your business structure and assist you with implementing suitable tax strategies right from the outset.
Growth: As your business expands, our tax analysts can help you review and adjust your tax strategies, manage cash flow, and ensure ongoing compliance with tax regulations.
Mature: We work closely with you to maintain and improve the financial health of your established business, adopting advanced tax strategies and providing guidance on succession planning, mergers, and acquisitions.
The Transparent Process at Regal Accountants
We believe in providing our clients with a seamless, transparent, and efficient experience. When you choose Regal Chartered, you can expect the following:
1. Open communication and financial advice tailored to your specific needs.
2. Timely and accurate work from our expert Tax Consultant team.
3. Comprehensive financial analysis that identifies cost-saving opportunities and tax strategies.
4. Full compliance with all UK tax regulations.
Why Choose Regal Chartered?
There's a multitude of accountancy firms in Surrey, so why select our professional services? Here's why Regal Chartered stands out among the competition:
1. Proven Track Record – We have been offering top-quality accounting services for years, earning a reputation for excellence in the Surrey and London area.
2. Affordable and Efficient Services – We believe in providing business-friendly pricing and delivering cost-effective solutions without compromising quality.
3. Transparent Process- You can trust our team to communicate openly and guide you through each step of our accounting and tax services.
4. Dedicated Expertise – Our team consists of highly qualified chartered certified accountants, tax advisors, tax planners, and more, all dedicated to providing comprehensive expertise tailored to your needs.
5. Client-Focused Approach – We serve businesses and individuals across various industries, focusing on individualized care and attention to ensure your financial success.
Our Serving Area
Located in Feltham, London, and proudly serving clients in London, Surrey and beyond, Regal Chartered is a premier provider of accounting services for small businesses to medium size business.
Our Accountants have extensive experience and knowledge of the UK tax system, ensuring your business remains compliant and enjoys every possible advantage.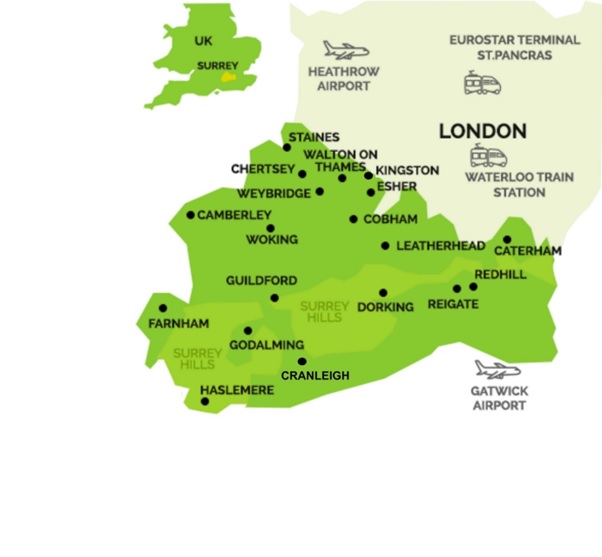 Get a Personal Consultation

.
We will take care of your accounting and administrative services.