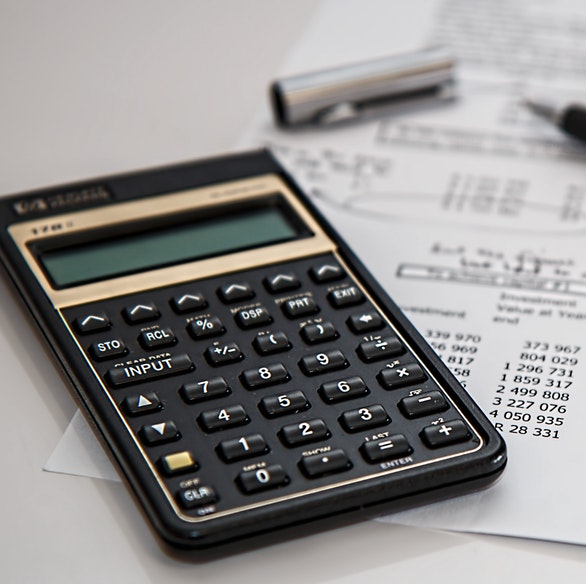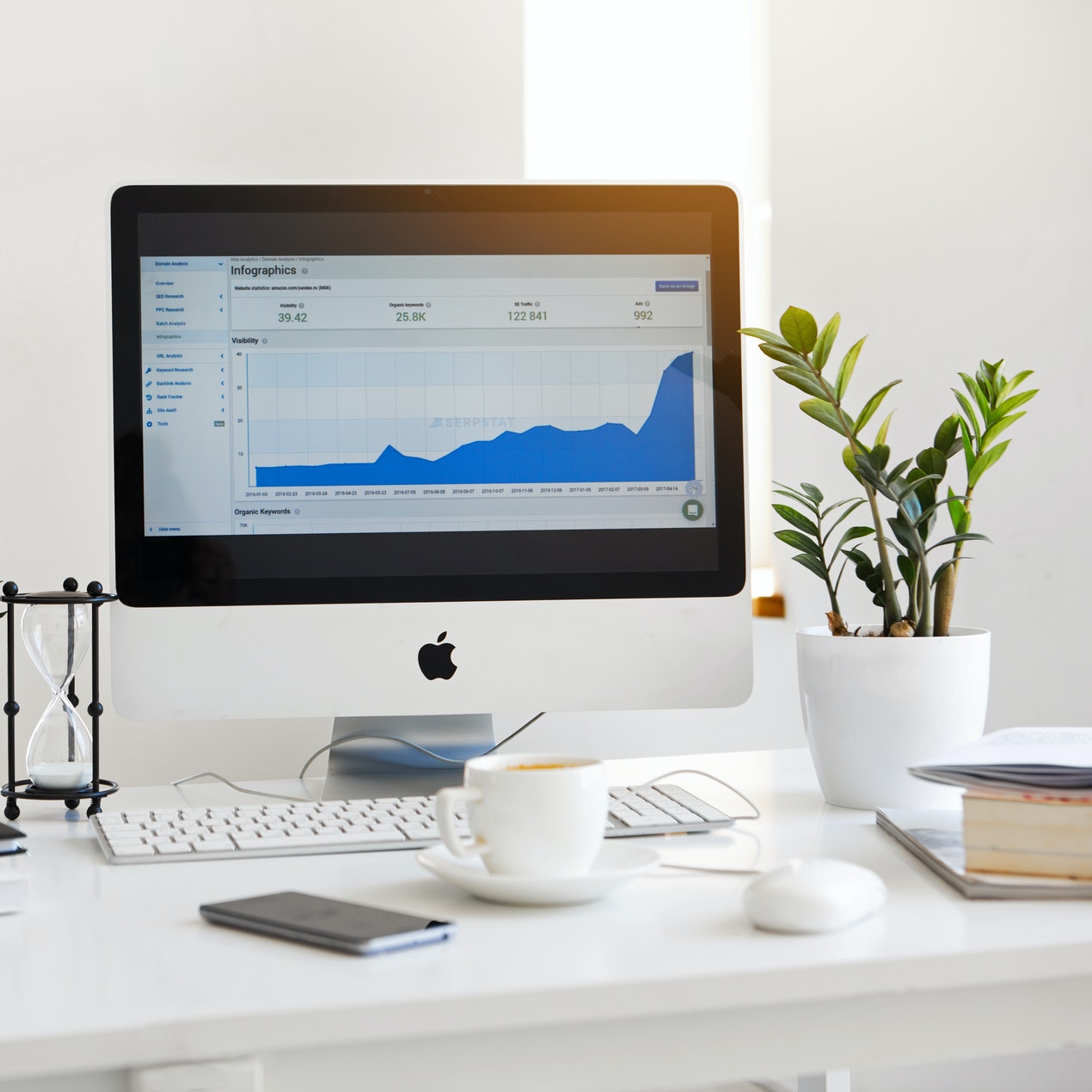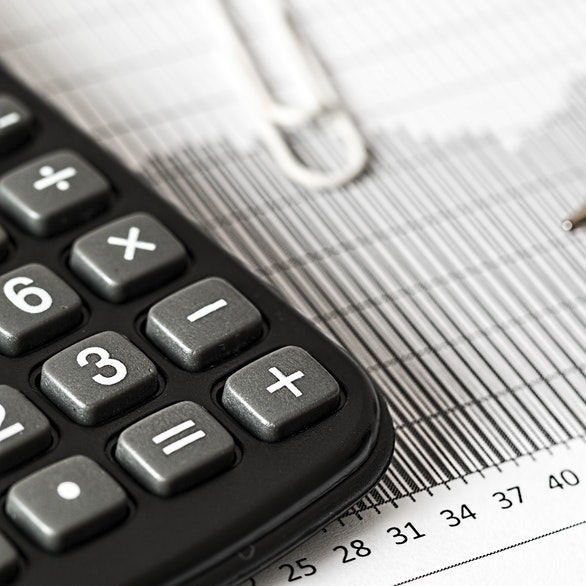 Regal Chartered Certified Accountants are focused on providing a personal and professional accounting service and we work with a whole host of different types of clients. We typically help start-ups, sole traders, partnerships, limited companies, landlords, contractors, freelancers and individual taxpayers.
We are experts in several accounting packages, such as QuickBooks and Xero so we can ensure you are ready and compliant for Making Tax Digital.
We often find our clients are interested in making their accounting function much smoother and want an accountant to help them along the journey which we enjoy doing. Our growing team of accountants in Feltham and tax experts are always available to help.
Alongside our core accounting, bookkeeping and tax planning services we also have a useful network of additional service partners who help businesses with business finance, employment law, financial planning and debt recovery should you need it.
Contact us today for a free initial meeting to discuss how we can help you and your business on 020 8798 2075 or complete our online enquiry form and we will get in touch with you.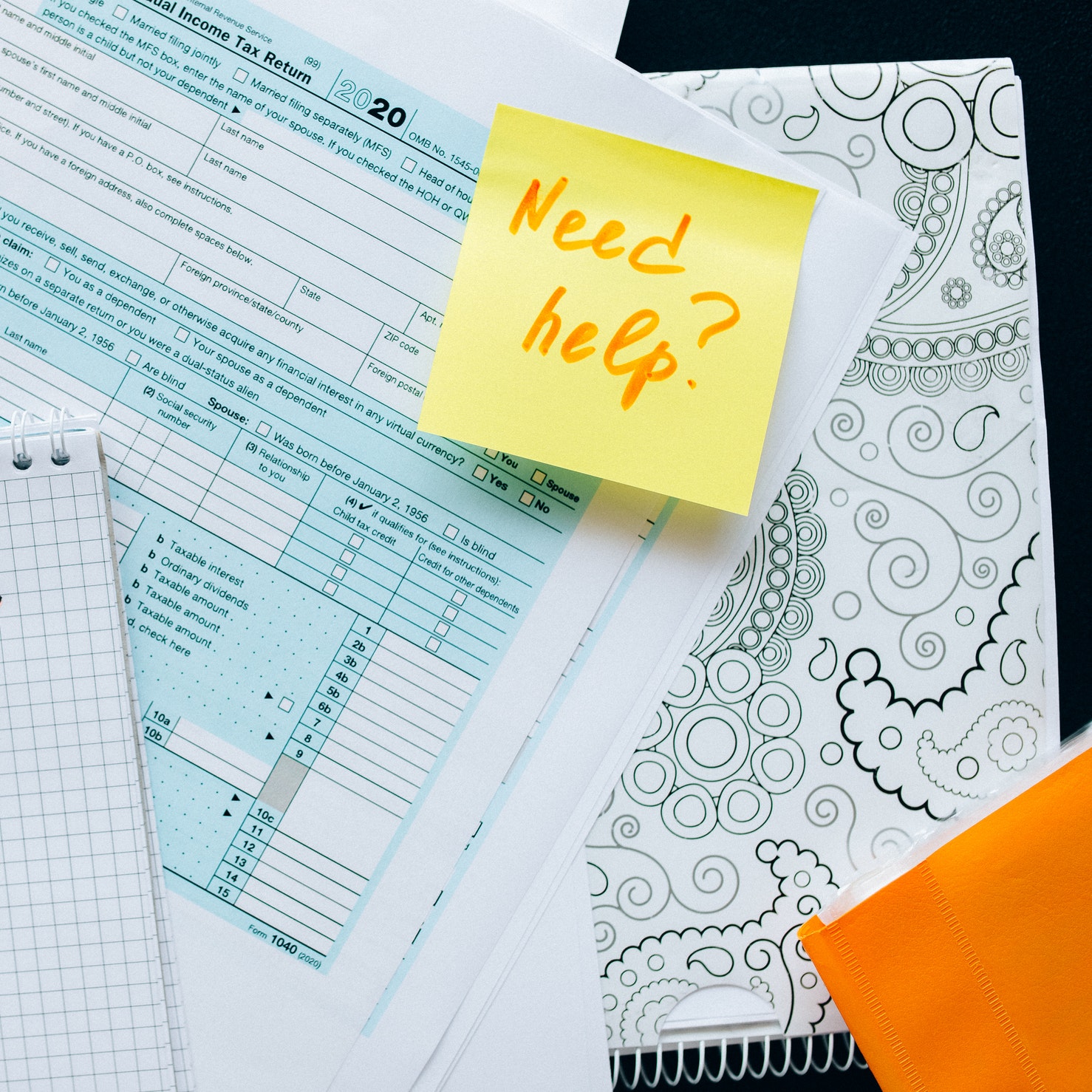 We're a long-established professional Chartered Accountants located in Feltham. we offer financial and accounting services for small businesses throughout the Surrey and London area.
Furthermore, we'll guide you through all the difficult stages of your business development from start-up to mature company.
Regal has four brand values that focus our actions and ultimately define our culture. They are integral to the way we act with each other and with clients.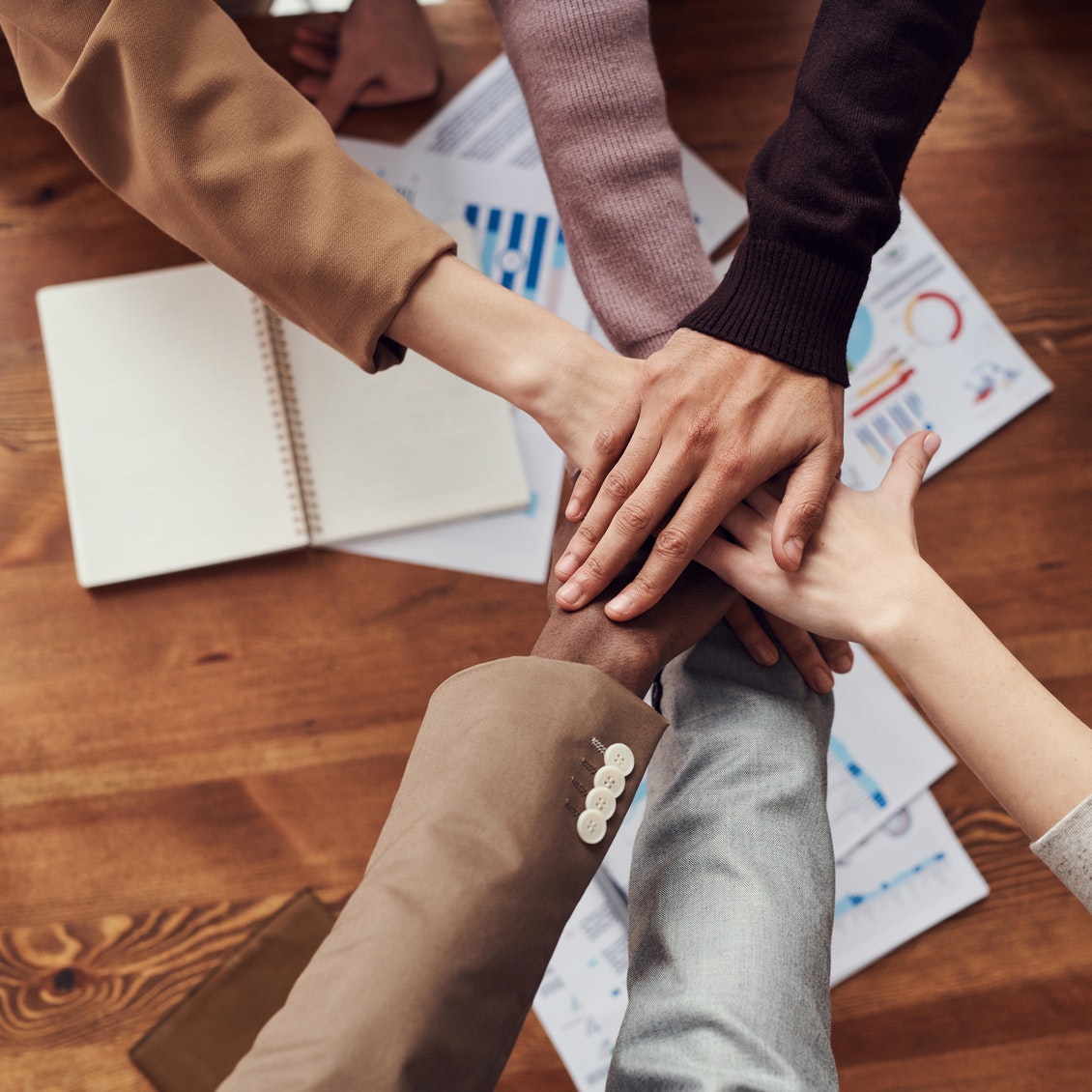 We also have a talented team of professionals who take a proactive and commercial approach to their work, ensuring you are provided with practical solutions in a format and timeframe that suits you.
They are enthusiastic and pride themselves on providing a top-quality accounting service to our clients, while adding value to help businesses meet their aims and objectives.
We are delighted to act for a wide range of local businesses and individuals by building our relationships with our clients our reputation for providing exceptional advice and first-rate client service has continually been enhanced and allowed the firm to expand.